Did you know?
Important: New policy changes for the Workforce Training Fund Hiring Incentive Training Grant effective August 15, 2014.
Commonwealth Corporation hosted a presentation and discussion about Massachusetts' healthcare cost containment law (Ch. 224) and its impact on the healthcare workforce. Jessica Larochelle from Blue Cross Blue Shield of Massachusetts Foundation presented an overview of payment and delivery system reform efforts in the state and the implications for the workforce.
New Economic Development Bill Supports Regional Sector Partnerships
On August 13, 2014 Governor Patrick signed into law an economic development package, An Act To Promote Economic Growth in the Commonwealth. The new law creates a new trust fund to support training for jobs in advanced manufacturing, information technology, technology trades, and hospitality. The new law also provides additional funding for the Workforce Competitiveness Trust Fund, which invests in programs that train un/underemployed individuals for jobs that are in demand.
For more information about the new economic development bill, read the press release from the Governor's office.
Did you know that Commonwealth Corporation is on Twitter and LinkedIn?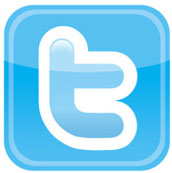 Follow us on Twitter @CommCorp_MA and @MassWTFP.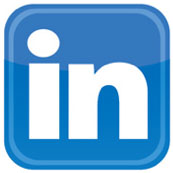 Follow us on LinkedIn.